DISPUTE RESOLUTION UNIT
The NPRC has set up a Dispute Resolution Unit (DRU) in line with the Statutory Instrument 90 of 2018 Section 54 which states;
The Commission shall create a Dispute Resolution Unit to manage and administer the mediation and conciliation of disputes and conflicts and provide support and guidance to the parties and mediators.
In pursuit of those objectives, the Dispute Resolution Unit shall:
Provide the administrative functions necessary for the professional and competent delivery of mediation services;
Maintain a comprehensive, informative and effective website
Maintain a panel of qualified and respected mediators
Membership of the NPRC Dispute Resolution Unit
The DRU comprises four members of the Commission namely the Vice Chairperson Reverend Dr Chiropafadzo Moyo, Commissioner Dr Tinashe Rukuni, Commissioner Lilian Chigwedere and Commissioner Dr Golden Chekenyere.
Vice Chairperson Reverend Dr Chiropafadzo Moyo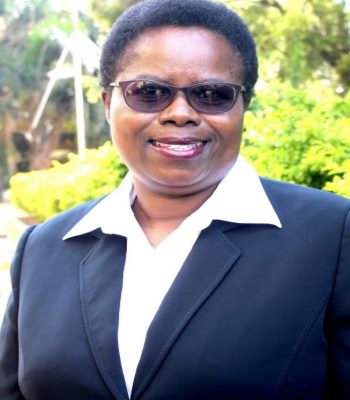 Vice Chairperson Reverend Dr Chiropafadzo Moyo is an experienced Pastor, who rose through the ranks of the Lutheran Church and served in various capacities for more than three decades. Dr Moyo has a wealth of experience in handling disputes and conflicts from the Lutheran Church in Zimbabwe and the Lutheran World Federation's Advisory Committee for Theological Education in Africa and also in the Committee for International Organisation for Black Lutheran Theologians, an organisations established to unite and promote the study of black theology in Africa and in the diaspora. She is also a member of the Concerned Female Theologians in Africa, a body which looks into the gender issues from a theological perspective. As Vice Chairperson, she is responsible for supporting the Chairperson in policy coordination on peace and conflict issues in Zimbabwe. She sits in the Dispute Resolution Unit as an Observer in line with provisions in Section 64 of the NPRC Regulations.
Commissioner Dr Tinashe Rukuni is a peacebuilding and conflict resolution expert whose passion in the field dates back to the early 1990s. His areas of interest include conflict prevention, use of local intervention strategies and infrastructures for peace in resolving conflicts, post-conflict transformation and the use of non-violence strategies in resolving conflicts. Dr Rukuni has researched extensively on transforming post-conflict relationships through locally owned peace initiatives. He is the Chairperson of the Dispute Resolution Unit, a role assigned by the Commission not only as a result of his depth of experience in conflict resolution but also because he chairs the Thematic Committee on Conflict Prevention and Non-Recurrence.
Commissioner Dr Tinashe Rukuni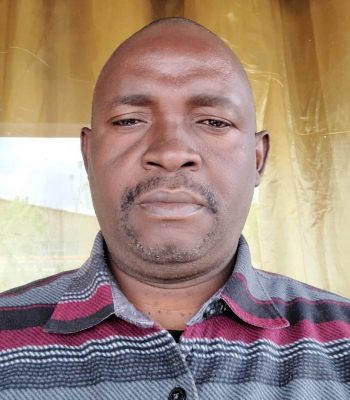 Commissioner Dr Golden Chekenyere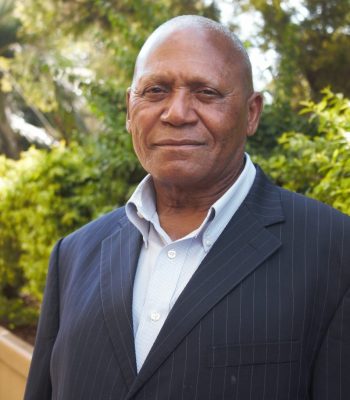 Commissioner Dr. Golden Chekenyere has vast experience in the private and NGO sector where he held various posts and also played critical roles in collective bargaining negotiations. He is a returning Member of the Commission, having served in the first Commission from 2016-2021. Dr. Chekenyere is a Finance and Financial Management expert and his invaluable experience in finance, human resources, conciliation and mediation over contestations on financial resources would be tapped into within the NPRC's Dispute Resolution Unit where he sits as a Member. He also chairs the Commission's Thematic Committee on Resource Mobilisation and Partnerships.
Commissioner Lilian Chigwedere's immense expertise as a counselling Psychologist, therapist and experience in dialogue and mediation processes are critical in her role as a Member of the Dispute Resolution Unit. Commissioner Chigwedere has worked as a psychologist, lecturer and therapist in and around the globe. Her experience in consulting, counseling and use of and interpretation of psychological assessment instruments and clinical assessment brings in a wealth of experience to the Dispute Resolution Unit. She was the Vice Chairperson of the Commission from 2016-2021 and now chairs the Thematic Committee on Healing, Reconciliation and Rehabilitation.
Commissioner Lilian Chigwedere